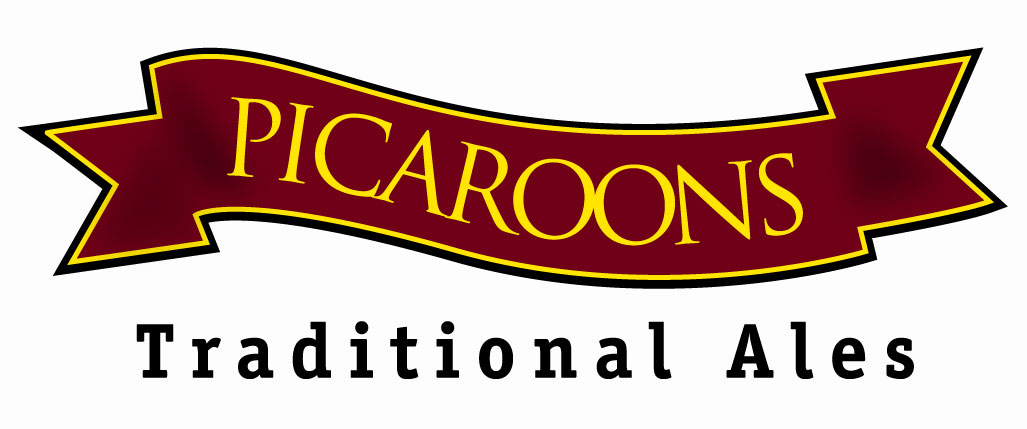 The Bar Towel, through its partner corporation Cecktor Limited, is happy to announce that it has been appointed the Ontario representative for Picaroons Traditional Ales of Fredericton, New Brunswick.
Picaroons, brewed by the Northampton Brewing Company, is the second brewery partner of The Bar Towel Specialty Beer Imports / Cecktor Limited, an affiliate of The Bar Towel dedicated to offering unique products to Ontario beer lovers.  This relationship with Picaroons also strengthens the Free Our Beer initiative, an offshoot of The Bar Towel dedicated to reforming Ontario's beer retailing system.
At the same time we are also happy to launch a Private Order for Picaroons for Ontario consumers.  Effective immediately, Ontario consumers can order full cases of Picaroons Best Bitter Ale, Man's Best Friend Porter, Timber Hog Stout, Yippee IPA and Feel's Good Pilsner.  You can find out more about this order and place your order securely online here.