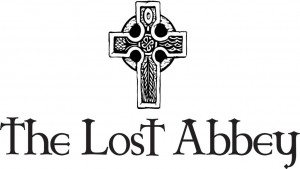 As part of Toronto Beer Week, The Bar Towel is presenting an exclusive Lost Abbey and Port Brewing beer tasting at beerbistro.  beerbistro is the only restaurant in Ontario where you will find the beers of Lost Abbey and Port.
Taking place on Wednesday, September 22nd at 6pm, the tasting will feature 4 Lost Abbey beers (Carnevale, Red Barn, Avant Garde, and Lost and Found) along with Port Old Viscosity and Port Older Viscosity. Brewer Matt Tweedy will be on hand to guide you through the beers, and share his experiences working at the brewery.  Cass Enright of The Bar Towel will host the tasting.
Tickets are $25 per person which includes all six samples.  They are available now by calling beerbistro at 416-861-9872.