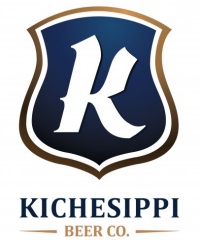 Following on the heels of their purchase of Heritage Brewing last month, Kichesippi Beer Co. owners Paul and Kelly Meek have purchased the trademarks and brands of Scotch-Irish Brewing as well.
Scotch-Irish was originally founded by brewmaster Perry Mason, who brewed his beers under contract at Heritage Brewing for several years before selling the brands to Heritage owners Ron Moir and Donna Warner and brewmaster Ancil Hartman. Under the original terms of Kichesippi's takeover of Heritage, the trio were going to retain ownership of Scotch-Irish and continue having the beers brewed at the rebranded Kichesippi Brewery. But with this more recent deal, all three labels are now under the Meek's ownership.
In a report on Ottawa blog Apt613, Paul Meek notes that "Scotch Irish is quite popular in Toronto and Kichesippi plans on continuing to serve the Toronto community with these liquids."
[
This article cross-posted from Canadian Beer News.
]