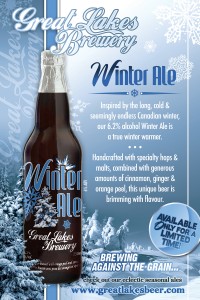 Join us at Project X this month as we tap 2 feature beers:
– Winter Ale with Bourbon Soaked Raisin Flambé
– Swampwater Pale Ale (60% Pompous Ass, 30% My Bitter Wife, 10% Tenish Anyone IIIPA?)
This month's event is catered by the fine folks at The Local, who will be bringing a Potato & Leek Soup, Irish Stew, and Hummus Dip.
Don't forget to wear your poppy – we'll have a collection box for for Remembrance Day. Please give generously.
Doors open at 6:30 and the show goes till 9:00. $10 gets you food and 4 drink tickets. Please don't drink and drive – we're a short walk from the Mimico GO Train.
Also – we're proud to announce that Tenish Anyone IIIPA was voted the top rated cask at Volo Cask Days. Thanks to everyone who voted for us!