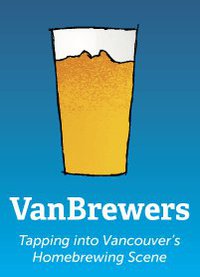 The VanBrewers just announced their 2011 Homebrew Competition. Entries will be accepted between April 1st and April 27th. Check out the VanBrewer Awards site for details. The awards will be presented during Vancouver Craft Beer Week, and the Grand Prize winner will not only have their beer brewed by Russell Brewing Company, but they'll also share in the profit!
Russell Brewing's all-natural, unpasteurized brews have been making a name for themselves, particularly the Brewmaster Series. Their IP'eh and Wee Angry Scotch Ale were both winners at the 2010 World Beer Cup, and their recent Blood Alley Bitter was a truly remarkable west-coast ESB. But they don't limit themselves to Ales. They've even been brewing the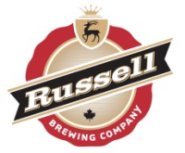 Main Street Brand Pilsner, which is a very well-crafted, delicately balanced, easy-drinking brew. And at the other extreme, CAMRA Vancouver recently reported that they're releasing a barrel-aged wheat wine, and will continue to expand their barrel-aging program. This is clearly a brewery to keep your eye on.
I look forward to trying the winning recipe!