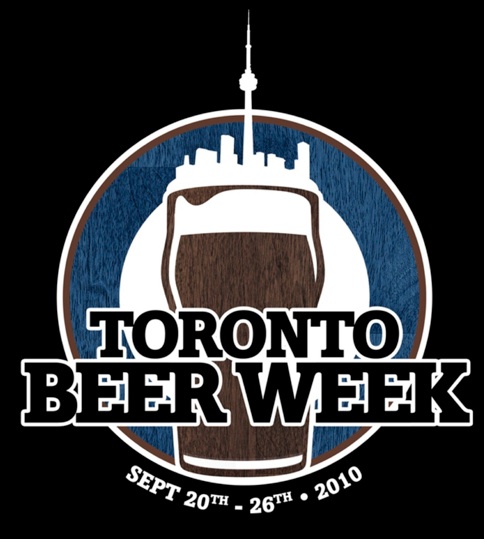 Toronto Beer Week is starting to look a lot more exciting now that events have begun to be posted on the website. As of right now here are a few events that beer drinkers can look forward to.
The Monk's Table has a full slate for the week, with pairing dinners, a beer cocktail evening, and a drinking session with Bar Towel head honcho Cass where he'll be enlightening attendees on beer and advertising. Bar Volo continues to promote exciting events, with notable entries including the launch of their very own beers and a visit from acclaimed Quebec brewery Trois Mousquetaires. Expect the following beers at the 3M launch night: Noire, S.S Sticke Alt, S.S Rauchbier, S.S Maibock, S.S Oktoberfest, G.C Doppelbock 2009, G.C Imperial Weizen 2009, G.C Baltic Porter 2009 and G.C Weizenbock 2010. Cloak and Dagger are having a Sausagefest, and I'll resist the urge to crack a joke. C'est What will be hosting its annual fall beer festival on the Friday and Saturday and Ronnie's Local will hold an Oktoberfest to coincide with Kensington's pedestrian Sundays.
Look for new events at the TBW website or get the latest updates on facebook and twitter.