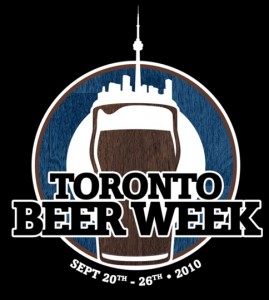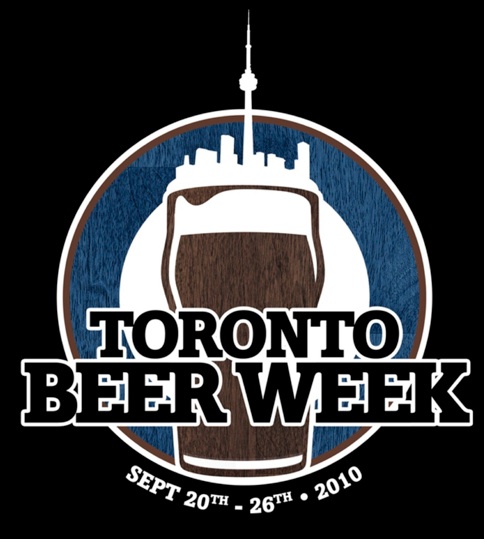 Toronto Beer Week is quickly approaching and the great beer events are being planned fast and furiously.  And they are looking awesome.  The participating licensees, breweries and importers are planning events across the city throughout the week.  It's shaping up to be one of the best experiences for beer lovers ever in Toronto.
Check out the Toronto Beer Week Events page for the latest listings – it's updated in real-time as events are confirmed.
From a Bar Towel perspective, you might want to check out "Raising the Bar – An Hour with Cass Enright, Founder of The Bar Towel" at the Monk's Table and the Lost Abbey/Port Brewing tasting at beerbistro hosted by your friendly web site host!