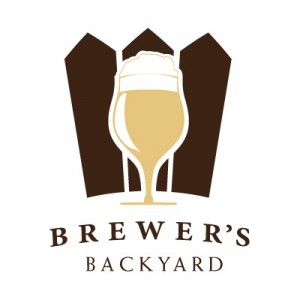 Today marks the launch of a new beer event series in Toronto – the Brewer's Backyard.  This six-event series will be taking place at the Koerner Gardens of the Evergreen Brick Works and will feature different craft breweries from Ontario and food vendors and trucks.
The first event, entitled Queen Victoria's Secret, will pair up Great Lakes Brewing and Fidel Gastro's.  10 beers from Great Lakes will be available, including a number of special one-offs.  But in the spirit of the event, the beers will not be revealed until the event begins.
Today's event runs from 12-4pm at the Koerner Gardens of Evergreen Brick Works.  Other events are scheduled for June 17, July 2, August 12, September 23 and October 6.  All details can be found at the Brewer's Backyard website.