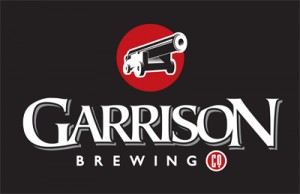 On Friday evening there will be an impromptu meet and greet with the brewmaster of Garrison, Daniel Girard at The Rhino on Queen West to celebrate the upcoming launch of Imperial I.P.A. in the LCBO.
Daniel is in town for the Canadian Brewing Awards so after the show is wrapped up (around 11pm) we will be at the Rhino, where they have the largest selection of Garrison beers available in the city.
So come on by and say hi to Daniel anytime after 11pm.  The Rhino is located at 1249 Queen Street West.