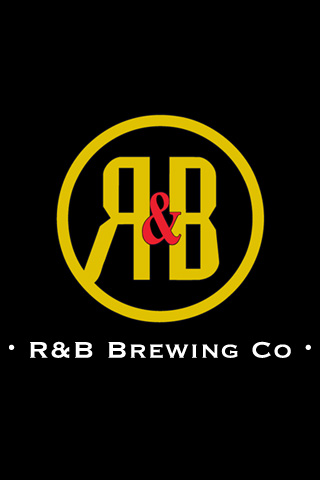 R&B Brewing have a new pilot system and they're brewing four of the gold medal winners from the Vancouver Homebrew Awards.
Home brewers can be creative (and even a little risky) because there isn't as much cost involved when you're only brewing five gallons at a time. Some of these 'experiments' are absolute train wrecks (speaking from personal experience), but others are truly unique and deserve to be shared. I think it's really great when the Pro's tap into that experience.
For today's Real Ale Sunday, The Whip will be tapping R&B's first cask:
Danny Seeton's Evening Class Xmas Spiced Ale
Watch for Adam Henderson's Latvian Imperial Stout at a future event. (Check out the Rain City Brands website for some brew day coverage).