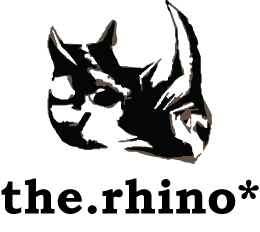 The Rhino, a great beer bar located at 1249 Queen Street West in Toronto, has just received a massive private order of beer from Garrison Brewing of Halifax, Nova Scotia.
Garrison, a renowned craft brewery (represented in Ontario by The Bar Towel) has seen its Imperial I.P.A. on the LCBO shelves in 2010 and a number of brands hit bars including Bar Volo and Burger Bar, but never like this.  The following Garrison brands will be available at The Rhino (all in bottle):
Imperial I.P.A.
HopYard Pale Ale
Raspberry Wheat
Jalapeno Ale
Irish Red Ale
Martello Stout
Black I.P.A.
Grand Baltic Porter
Blackberry Wheat
Winter Warmer
Ol' Fog Burner Barley Wine
A number of these beers are making their public debut in Ontario.  The Rhino has limited quantities of all of the above beers – so get out there and try some before they're gone!