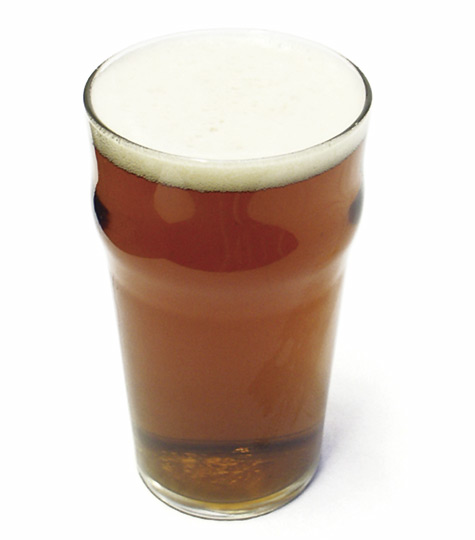 Good news for cask ale fans, as Ontario's only real ale consumer organization announced its November social recently. CASK! is dedicated to the promotion of quality cask ale, and its socials provide a great venue for both afficianadoes and people new to the real ale format. They operate on an informal drop-in basis, where you can sample a pint or two in the midst of like-mided individuals. This month's social is at Dora Keogh, which is handily situated by Broadview station on the South side of the Danforth. Dora's is a neighbourhood institution, and rightly lauded for its fine atmosphere and finer ales. The casks available at this moth's social cover a number of basis, with Mill Street ESB taking the more traditional English route, Black Oak Hop Bomb satisfying hopheads everywhere, and Black Oak Nutcracker Porter heralding an early start to the festive season. All are fine beers, but the Nutcracker in particular is viewed as one of the best offerings in the province, so if you can only try one this would be the one to consider.
Here are the details in the most recent CASK email:
Hello!

It's that time again…we're getting ready for another Cask! Social. Let's all meet over a few pints of cask-conditioned ale and chat about how delicious it is! The November Cask! Social is taking place from two to five on the afternoon of Saturday November 13th at Dora Keogh (141 Danforth Ave – Broadview Subway Station)

We have three cask ales lined up for the occasion: Black Oak Hop Bomb, Black Oak Nutcracker Porter and Mill Street ESB

See you there!
For more info about CASK! visit their
website
.