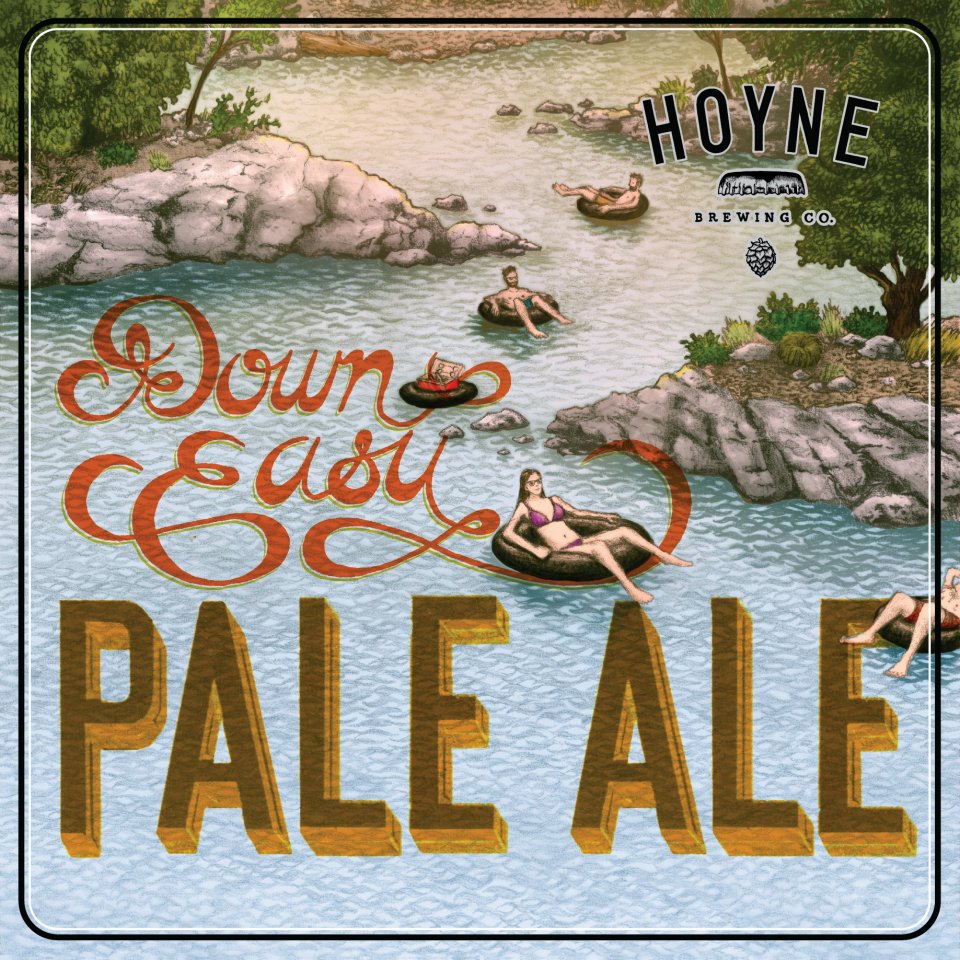 Last month I mentioned a few new breweries opening this year, but then Hoyne Brewing actually managed to get a few growlers out the door before Christmas! Now they've got their Pale Ale and Pilsner bottled, and it's starting to hit the Private Liquor Store shelves.
Old Yale Brewing has entered into a new partnership and moved to a larger location. Canadian Beer News is reporting that kegs and bottles of the Sasquatch Stout and Sergeant's IPA are currently available, and we'll start to see cans of the IPA and Old Yale Pale Ale in February. It'll certainly be great to have some more hoppy brews available in cans!
Lighthouse Brewing Company has their 6th limited release from their Big Flavour Series. The official press release says this 9% "Belgian Black is fermented with a Belgian Ardennes yeast strain. Enjoy the rich malty features of plum and dark cherry backed with subtle spicy notes".
Mission Springs Brewing Company is releasing another special brew in bottles on January 30th. "The Strongman Ale" is an 8% Cascadian Strong Ale… this should be interesting.
Phillips has iced a barleywine, pushing the alcohol up to 12%. Thankfully, this so-called Mass Extinction is available in (reasonably-sized) 341 mL bottles.
Granville Island's Imperial IPA will be on tap next week, and hopefully we'll start to see some bottles again soon!
Tree Brewing's Hophead Double IPA is currently available at the brewery. Many Bartowelers will be happy to hear that it just shipped to Ontario as well! You can expect to see it on the LCBO shelves by the end of February. In the mean time, Ontario will have to get their west-coast hop fix from the regular Tree Hop Head, or perhaps Central City's Red Racer, which just hit the shelves again.