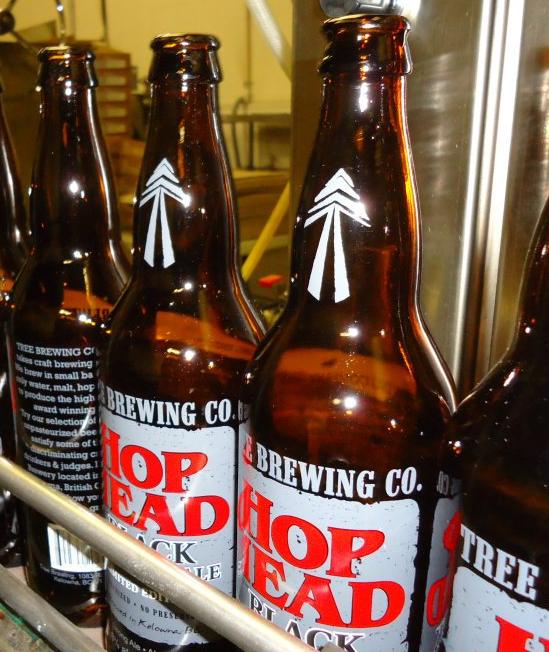 Tree Brewing has released a new 'Occasional Rarity', Hop Head Black IPA. At 8.8% abv, this one's bigger than their Double IPA. Although it's packed full of flavour, the dark malts bring some balance and make it seriously drinkable. You'll currently find this at private liquor stores in BC, but in a few months it'll also be part of the LCBO's Tree Brewery Feature!
Howe Sound Brewing's Total Eclipse of the Hop and Megadestroyer Imperial Licorice Stout are back on the shelves. Driftwood just released their Singularity again as well. With these two world class stouts, there's really no reason to be drinking the macro-of-macro's this St. Paddy's day… though they'll probably sell out by then.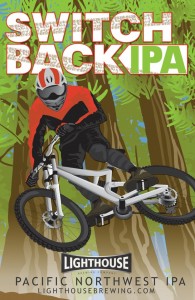 The Dead Frog Brewery has introduced a new stout at this seasonal time as well. The French Oaked Stiff Stout is described as a full flavoured, smooth stout combining roasted barley and chocolate malts aged on toasted french oak to create a rich, textured beer with a finish so stiff you'll never forget it! This one's in the government stores, but availability seems to be limited.
Lighthouse Brewing is releasing a new IPA at the end of the month (great label!). Unlike their British inspired Beacon IPA, the new Switchback IPA is a serious Pacific Northwest brew with 80 IBU's coming from Citra, Zythos and Falconer's Flight hops!
And that Granville Imperial IPA did hit the shelves a few weeks ago. This one's different than last year… and it's one bold DIPA!