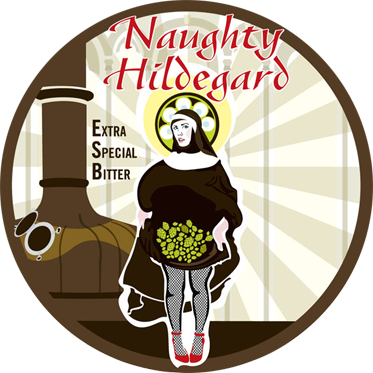 Driftwood Brewing has brought back the Naughty Hildegard. Named after a Benedictine nun, who is reportedly the first to have recorded the use of hops in brewing, this 'west-coast' E.S.B. is bursting with traditional English hop flavour.
Phillips Brewing has released their Double Barrel Scotch Ale again. It spent 6 weeks in Jack Daniels barrels, and then 4 weeks in Merlot and Cabernet Sauvignon barrels for a well-rounded barrel character.
Tree Brewing released the 3rd edition of their barrel-aged series: Serendipity. But if you missed their tweet in the morning, you're out of luck. They sold out by the end of the day!
Dead Frog is shipping their summer mixer out to BC and Alberta this week (featuring their Lager, Honey Lager, Pepper Lime Lager and Nut Brown Ale). Ontario will be getting this mixer in select self-serve Beer Store's soon (something to consider when you're returning your empties)!